Welcome to the WagonCon Shop!
It's our holiday sale! Did you miss some items from 2019? Want to buy an early badge for 2020! Then we have what you need!
We can hand deliver items in the Columbia Gorge region and are otherwise happy to ship it to you domestically for free - we may be able to ship internationally but it will require payment for shipping. Email us to see!
As always, thank you to everyone for your continued support of WagonCon!
------------------------------
Badges & Bundles
Headwear
Hoodies
Hoodie ZipUp
Stuff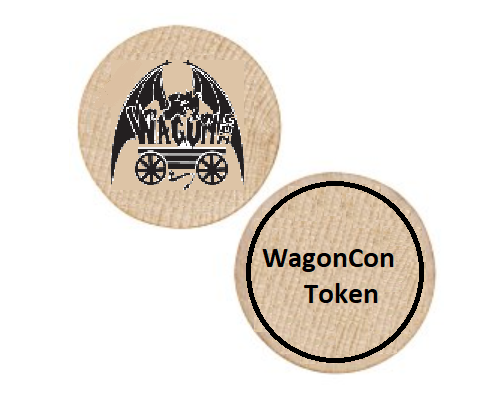 2019 WagonCon Game Token
$0.19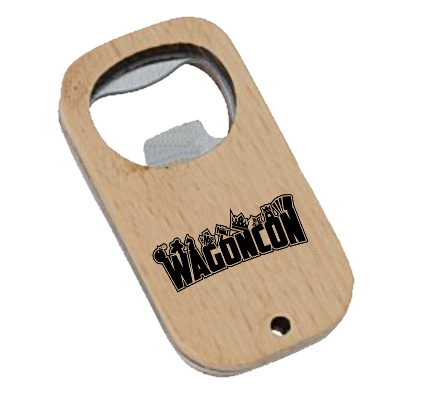 WagonCon Bottle Opener
$6.00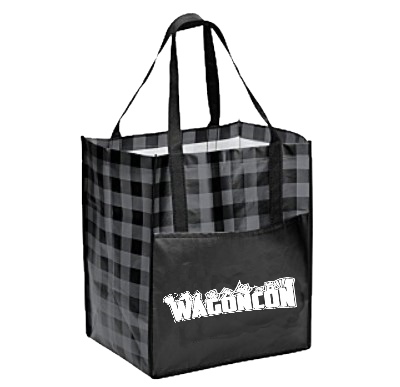 WagonCon Grocery Tote
$5.00
T-Shirt Long Sleeve
T-Shirts
WagonCon 2019 Swag